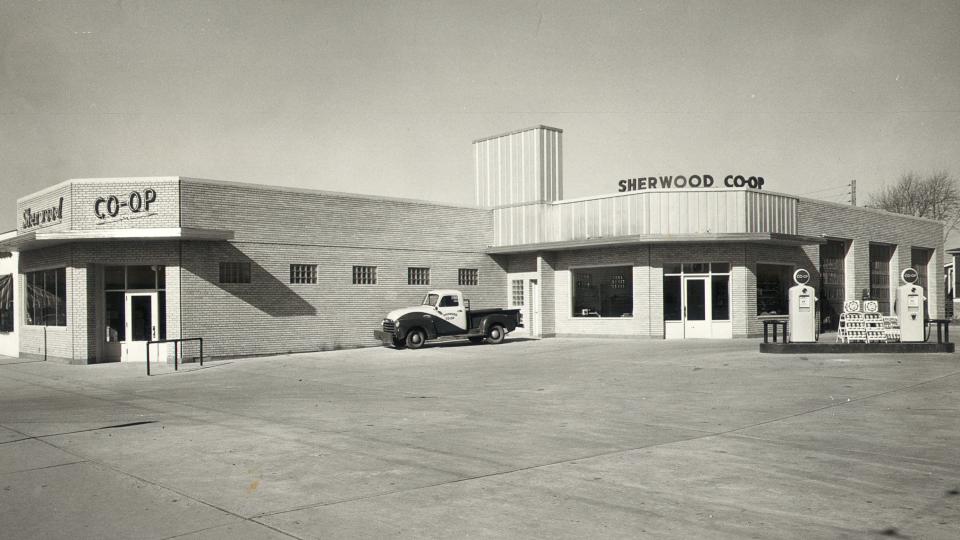 About Sherwood Co-op
October 22, 2018
Sherwood Co-op is a locally-owned and operated retail co-operative that was incorporated on April 8, 1931.
With three Food Centres, a Home and Building Centre, ten Gas Bar/Convenience Store/Car Washes, Sherwood Co-op has become one of the largest retail businesses in the City of Regina. In addition, Sherwood Co-op operates branch locations in Emerald Park, Indian Head, Southey, Dysart and Montmartre.
Sherwood Co-op is currently ranked the 35th largest company by Saskatchewan Business Magazine for Saskatchewan's Top 100 Companies.
Sherwood Co-op is Locally Invested, very Community Minded and offers Lifetime Membership Benefits.
Discover more: