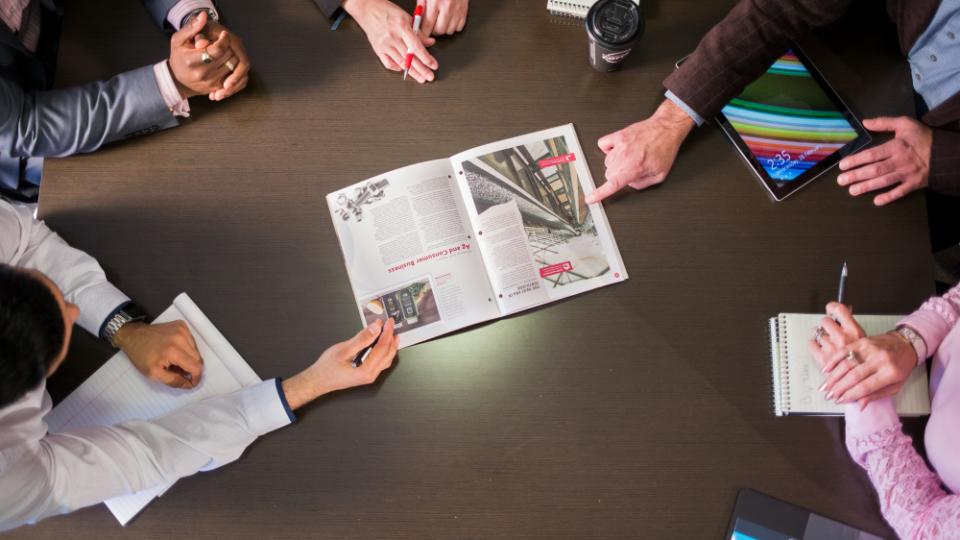 Board of Directors
August 18, 2018
Sherwood Co-op is a democratically controlled co-operative; members control the co-op through a locally elected Board of Directors.
Send e-mail inquiries to: member.relations@sherwoodco-op.com
Thank you to all who attended the Annual General Meeting on Monday, May 7, 2018 and thank you to all the nominees who participated in the Board of Directors election. Congratulations to your re-elected Directors, Kaleena Baulin and David Sloan and your newly elected Director, John Stevenson. A huge thank you to Keith Nixon for his many years of service to Sherwood Co-op.
The Board of Directors of Sherwood Co-op are:
Lori Sanders

—

Board President
Andre Perras

—

Board Vice-President
Robert Gehl

—

Board Secretary
Tracey Bakkeli

—

Director
Kaleena Baulin

—

Director
Kerry Gray

—

Director
Bill Schroeder

—

Director
David Sloan

—

Director
John Stevenson

—

Director