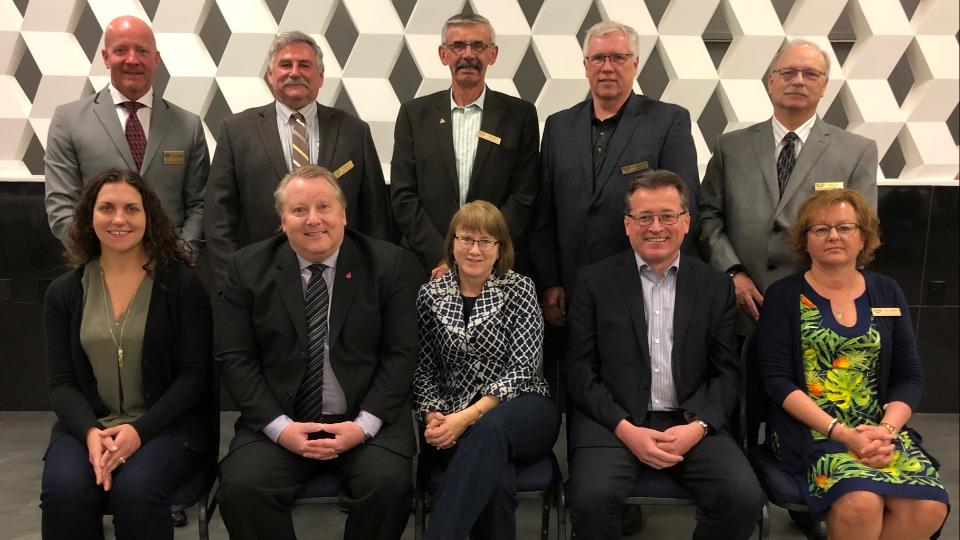 Board of Directors 2019
May 8, 2019
Back Row L to R: Troy Verboom (CEO), David Sloan, Andre Perras, Bill Schroeder, Kerry Gray.
Front Row L to R: Kaleena Baulin, John Stevenson, Tracey Bakkeli, Kent Kraft, Lori Sanders

Tuesday May 7th, Sherwood Co-op held their 88th Annual General Meeting. An election was held to fill the three vacancies on the Board of Directors, all for a three year term. We are proud to announce that Kent Kraft has earned a position on our Board of Directors, as well as announce that Lori Sanders and Kerry Gray have been re-elected to the board. Congratulations to you all!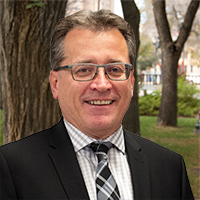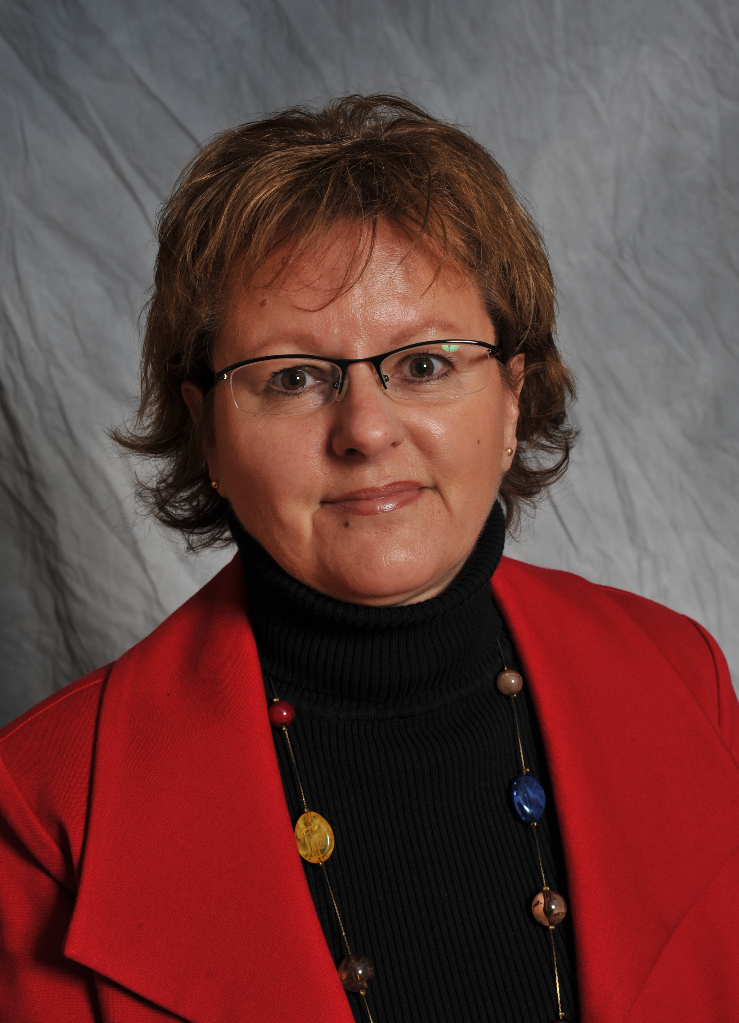 Thank you to everyone who came out to the AGM last night, and thank you all for your continued support of Sherwood Co-op.
The Board of Directors of Sherwood Co-op are:
Lori Sanders — Board President
John Stevenson — Board Vice-President
Kaleena Baulin — Secretary
Tracey Bakkeli — Director
Kerry Gray — Director
Kent Kraft — Director
Andre Perras — Director
Bill Schroeder — Director
David Sloan — Director
Below you will find the Financial Report and the Board of Directors' Report for Sherwood Co-op's 2018 fiscal year.
Discover more: