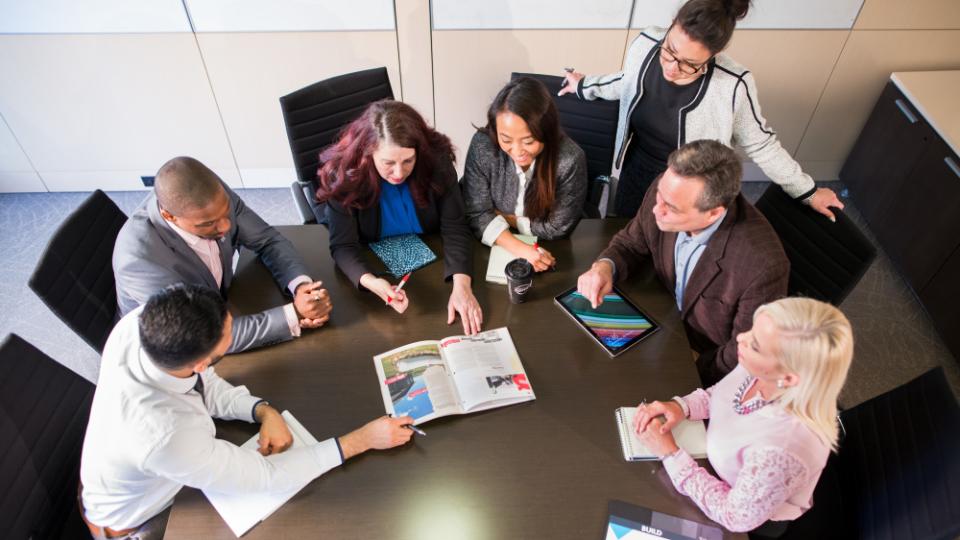 Call For Nominations 2020
February 13, 2020
Are you interested in running for Sherwood Co-op's Board of Directors?
Please see the attached Director Election Handbook below for more information and an application form to let your name stand for nomination for the Sherwood Co-op Board of Directors.
For any further questions, please e-mail your name and membership number to nominations@sherwoodco-op.com.