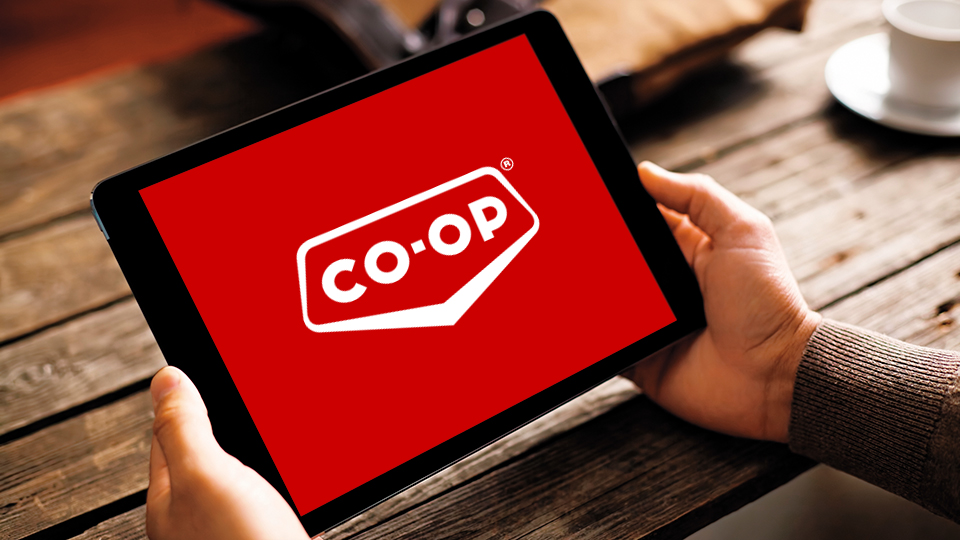 Virtual AGM 2020
September 3, 2020
Update: Thank you to all Board of Director candidates for allowing your name to stand for nomination. The three elected Directors are Marcus Dyck, Andre Perras, and Jeff Roffey.
Thank you to everyone who virtually attended our AGM. Your continued support is greatly appreciated.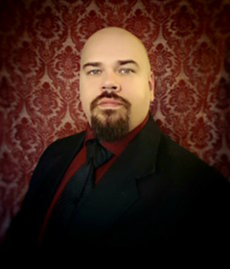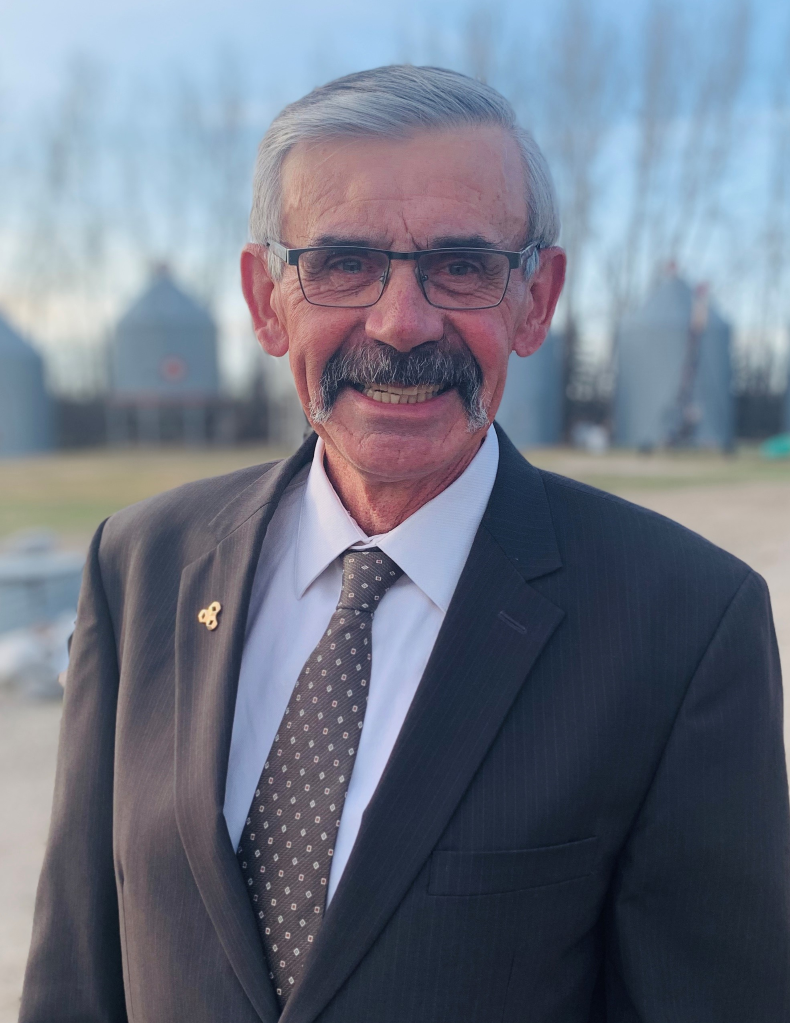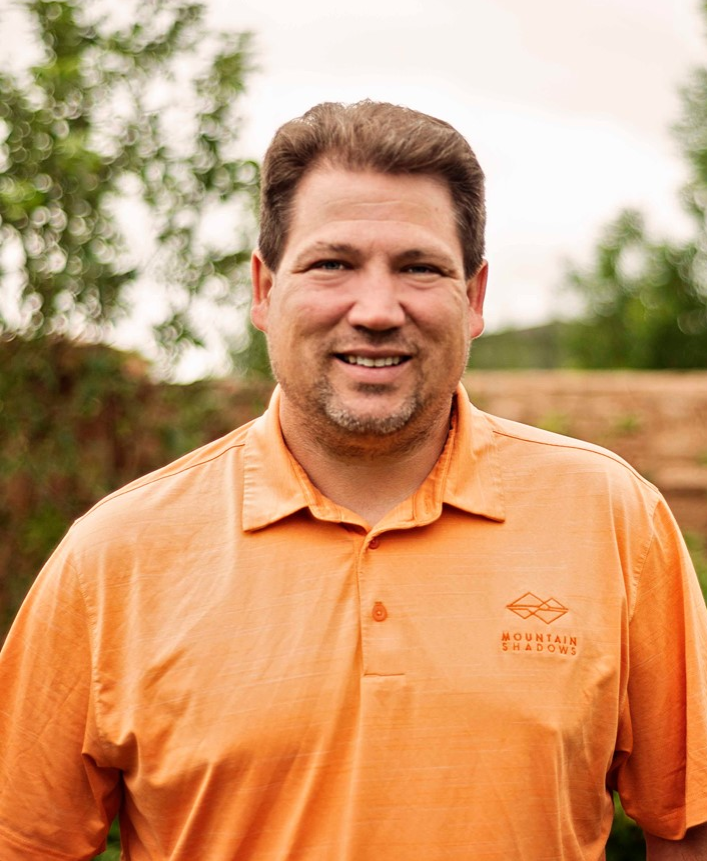 Also, the 4 attendees to receive a $100 gift card from the random drawing are: Kerry Agar, Nicole Darling, Noreen Meyerhoffer, and Lisa Taman. Congratulations!
_________________________________________________________________________________
Due to COVID-19, this year's Annual General Meeting will be held virtually via zoom on September 22, 2020.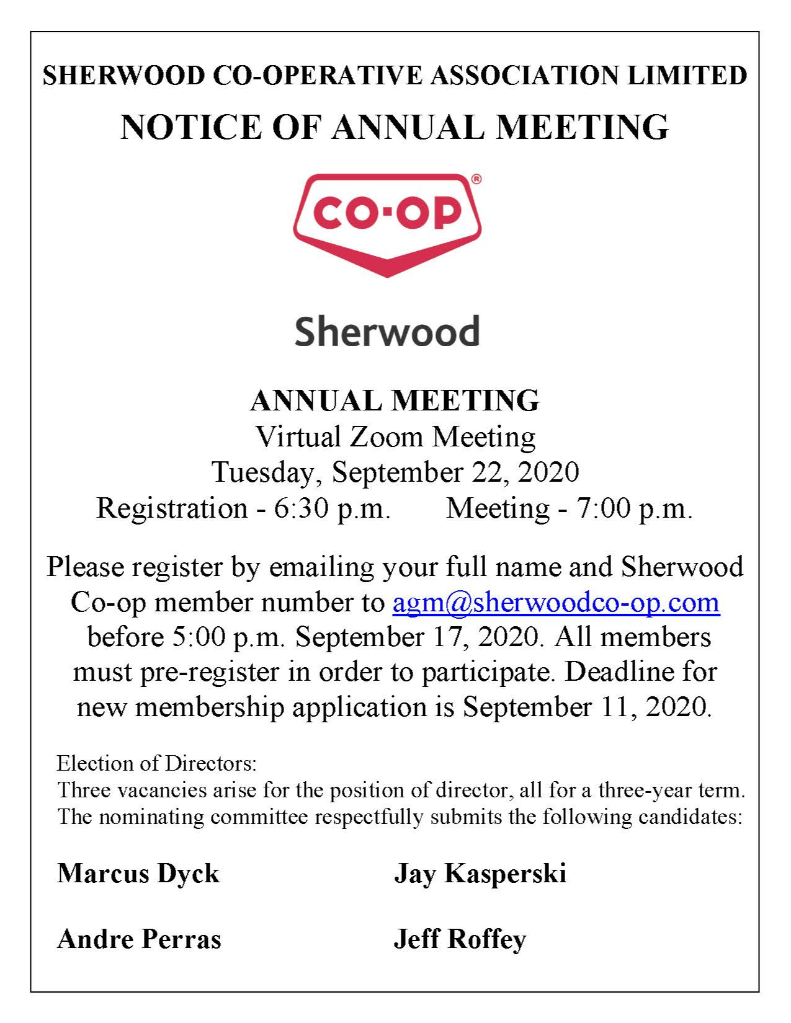 Our election of Directors will take place during the AGM as usual. You can find all four Director Nominee bios attached as we will not have live speeches this year. Please take a moment to read through to learn about each nominee so you can cast an educated vote for who you would like to represent you on the Sherwood Co-op Board of Directors. Please ensure you have pre-registered for the AGM in order to participate by September 17, 2020 at 5:00 p.m.
The previous financial documents are also attached for you to review if you wish.