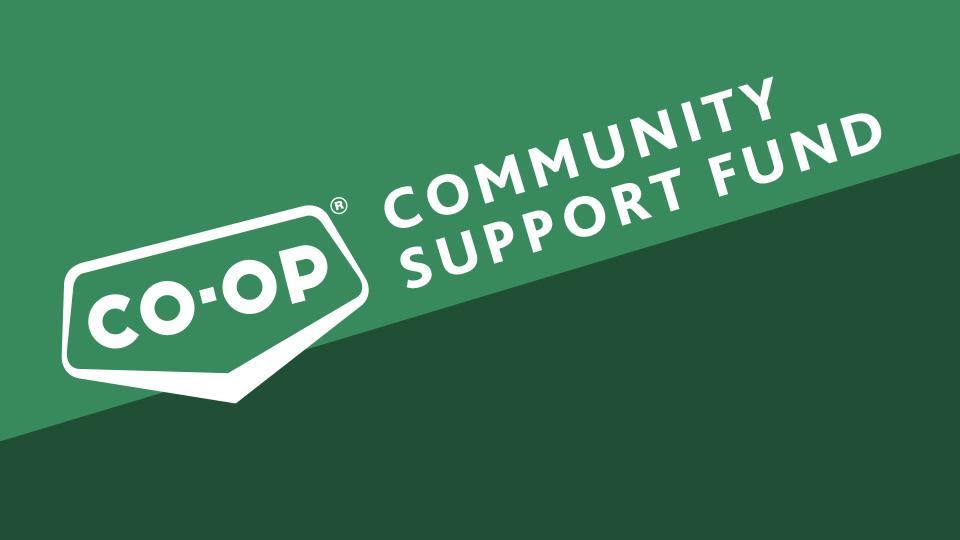 Community Support Fund
March 16, 2020
Sherwood Co-op's Community Support Fund provides cash or in-kind donations to non-profit groups and organizations to help support programming, complete projects or improve facilities and/or services that enhance the quality of life in the communities we serve.
This program also includes community sponsorships and gift card/product donations.
Eligibility
We welcome donation requests from:
• Non-profit/registered charitable organizations exempt from taxation under the Canada Income Tax Act, whose programs and services benefit our community
• Not-for-profit community groups and youth organizations (Non-registered are also considered)
Please note that someone on your team must have a Co-op membership to participate in this program, and that your group's purpose should align with our Co-op's values of Integrity, Community and Excellence.
For more information, please contact our Community Engagement Manager, Megan Dunn at 306-791-5705 or megan.dunn@sherwood.crs.