Habitat For Humanity - Key Turning Ceremony 2018
Actions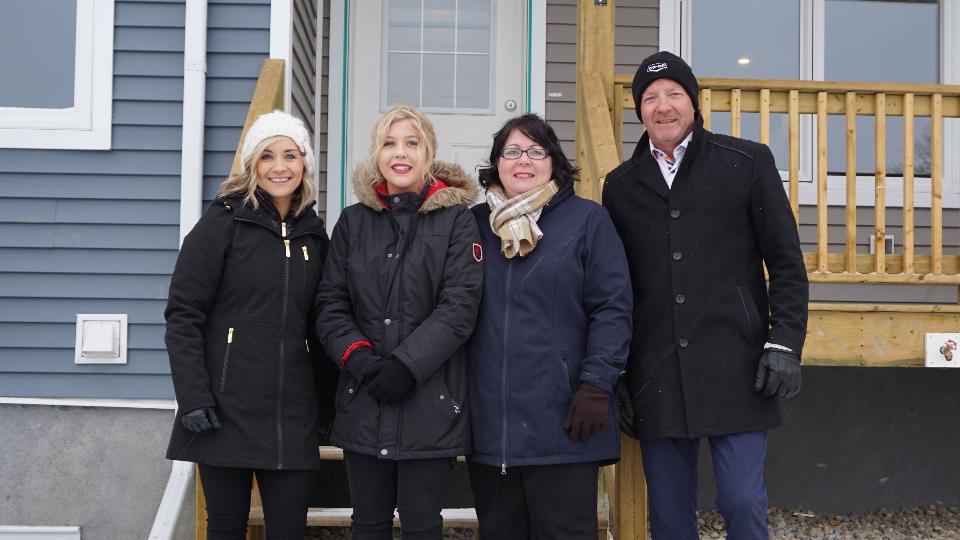 Habitat For Humanity - Key Turning Ceremony 2018
December 20, 2018
Home For the Holidays!
Sherwood Co-op was honoured to be involved with Habitat for Humanity Regina's key ceremony. We were partnered with Tracy and Layla, who moved into the "Square Foot For Habitat" house. That's right, the money that our community members donated to "Square Foot For Habitat" has helped this family have a place to call home!
Thank you yet again to everyone who donated to the campaign over the past few years. It is truly remarkable what can happen when we all come together for the greater good.
Welcome Home Tracy and Layla!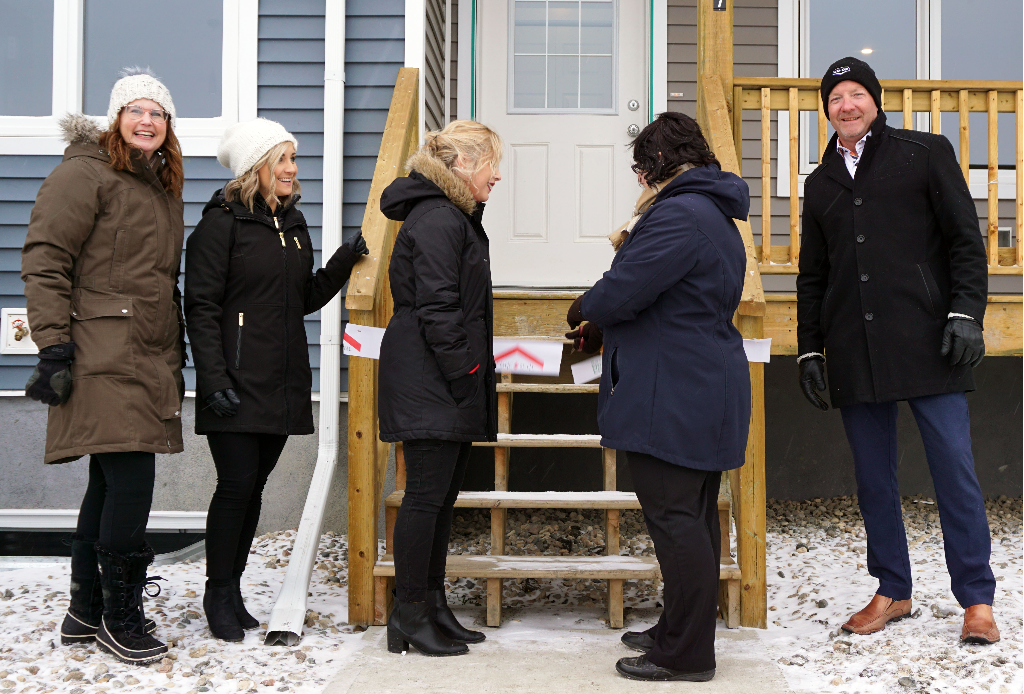 Discover more: