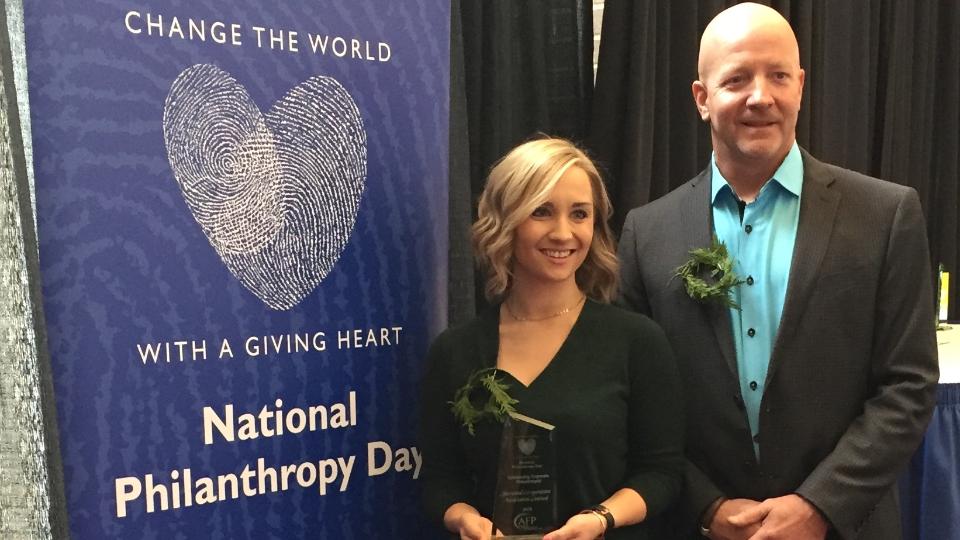 National Philanthropy Day
November 15, 2018
Thank you!
Thank you Habitat For Humanity Regina for your nomination of Sherwood Co-op. We are incredibly proud of our partnership and the work you do in Regina to help those in our community work towards a home to call their own.
Also, thank you to Association of Fundraising Professionals - South Saskatchewan for holding a great event and recognizing so many individuals, groups, and companies who are making a commitment to giving back to their community.
Most importantly, thank you to all of our members and customers! Without your support, we would not be able to help so many deserving organizations. Together we are able to help make our community the best it can be.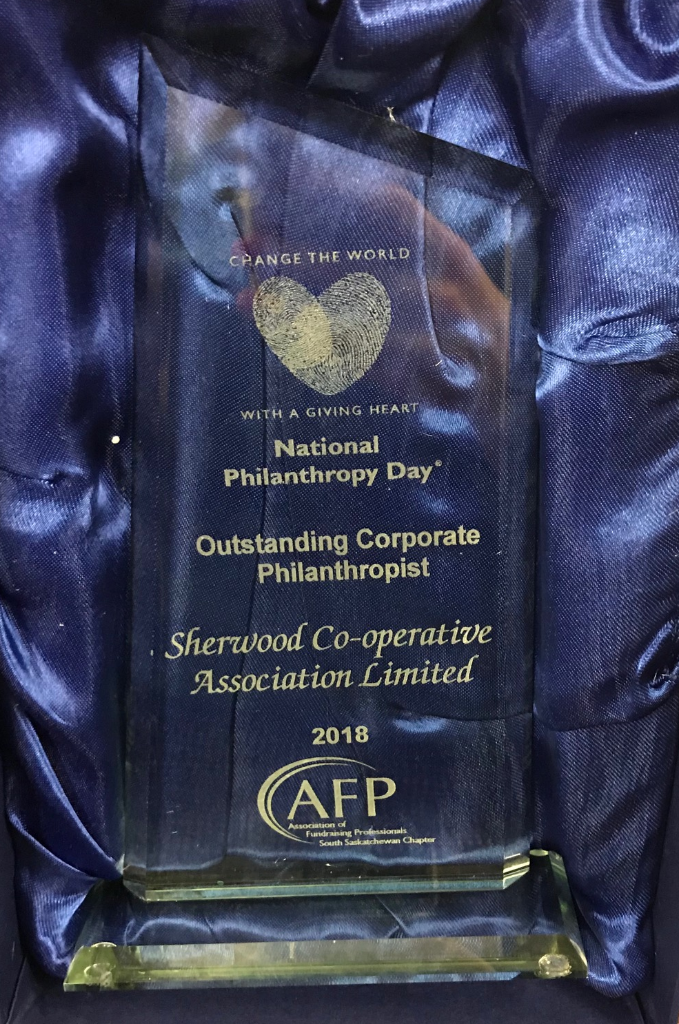 Discover more: