St. Nicholas School Playground
Actions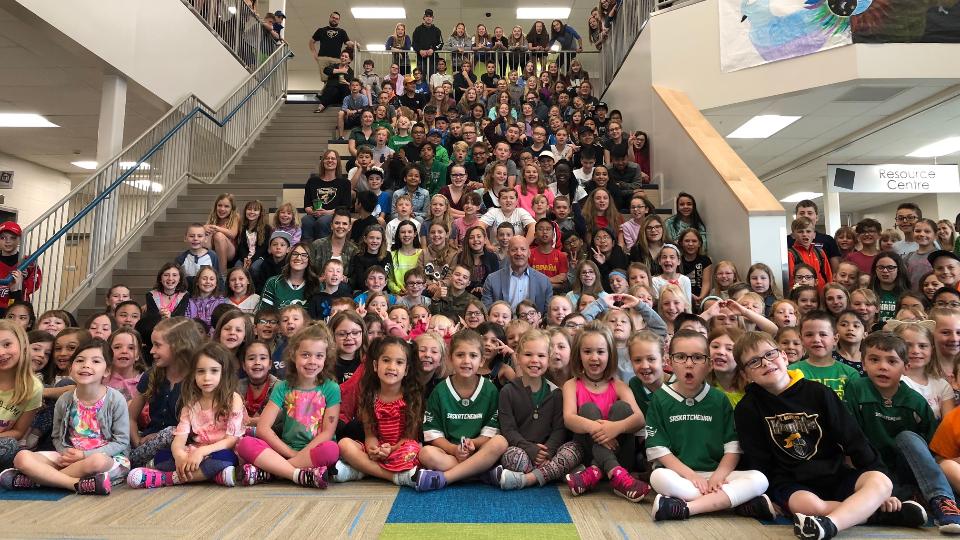 St. Nicholas School Playground
September 26, 2018
What's better than the smiles on children's faces while they're playing and having fun?
Sherwood Co-op knows how important it is for children to have a proper place to play, so helping to build parks and playgrounds in our communities is one of our priorities.
Troy Verboom had an amazing time hanging out with the kids at St. Nicholas School, as he committed Sherwood Co-op to help with some of the funds needed for their new playground!
Discover more: