WE'RE OPEN! SOUTHEY FOOD STORE AND C-STORE
Actions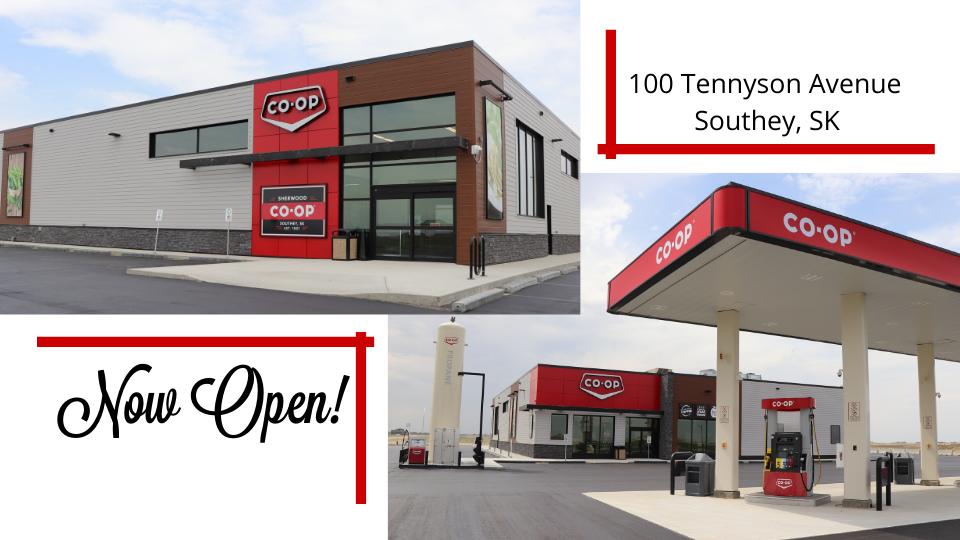 WE'RE OPEN! SOUTHEY FOOD STORE AND C-STORE
June 5, 2020
WE'RE OPEN!
We are excited to announce that our BRAND NEW Southey Food Store and C-Store are now open and ready to serve the community! Thank you to everyone for their patience as COVID-19 forced us to alter our plans, but we are so proud of these locations and what they will offer the residents in and around Southey.
We are planning a grand opening event later in the year once we can all safely gather and celebrate the new locations. In the mean time, there will be customer limitations and COVID-19 protocols in the stores for everyone's safety.
Can't wait to see and serve you at 100 Tennyson Avenue!