YMCA Childcare Centre Collaboration
Actions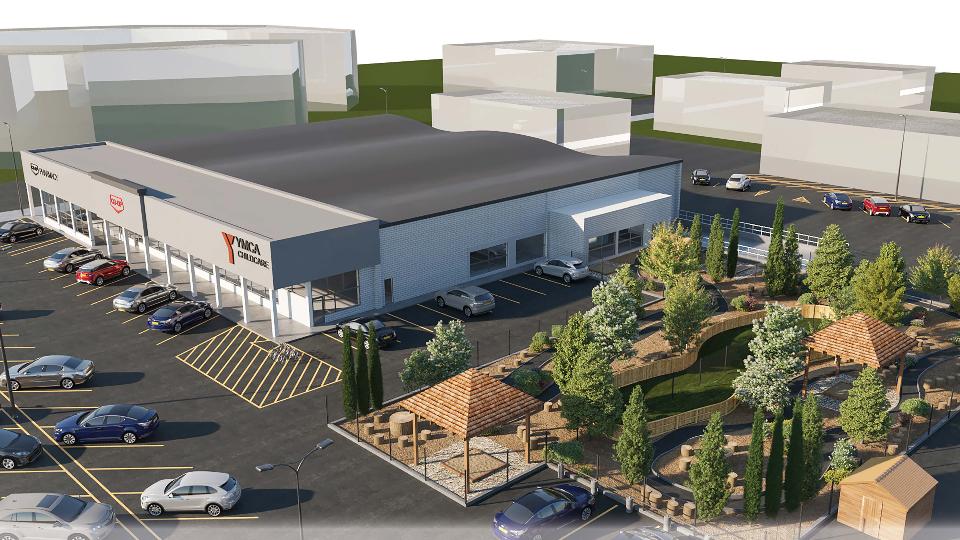 YMCA Childcare Centre Collaboration
March 25, 2022
Sherwood Co-op is excited to partner with the YMCA of Regina on the development of a new childcare facility that will offer programming focused on early childhood and ongoing development.
With over 19,000 square feet of opportunities; the new facility will be home to 170 licensed childcare spaces, through the relocation of 90 current childcare spaces and the addition of 80 new licensed childcare spaces to support even more children and families in our community.
As well, the new facility will provide dedicated space for the delivery of YMCA charitable programs that engage participants in educational and personal development. The need for all of us to reconnect as a community and re-establish connection is more important than ever before, and we look forward to the opportunity to welcome you back.
This initiative will be located at 3801 Albert Street South, sharing the building where our South Albert pharmacy is currently located, and is expected to be completed by late Fall 2022. We are proud that our partnership and investment in this project will provide the community with access to more high-quality childcare and programming that the YMCA of Regina is well known for as well as bring growth and revitalization to the community.
We look forward to bringing this partnership to you to continue in building healthy and thriving communities.